How to Achieve an Instant Smile Makeover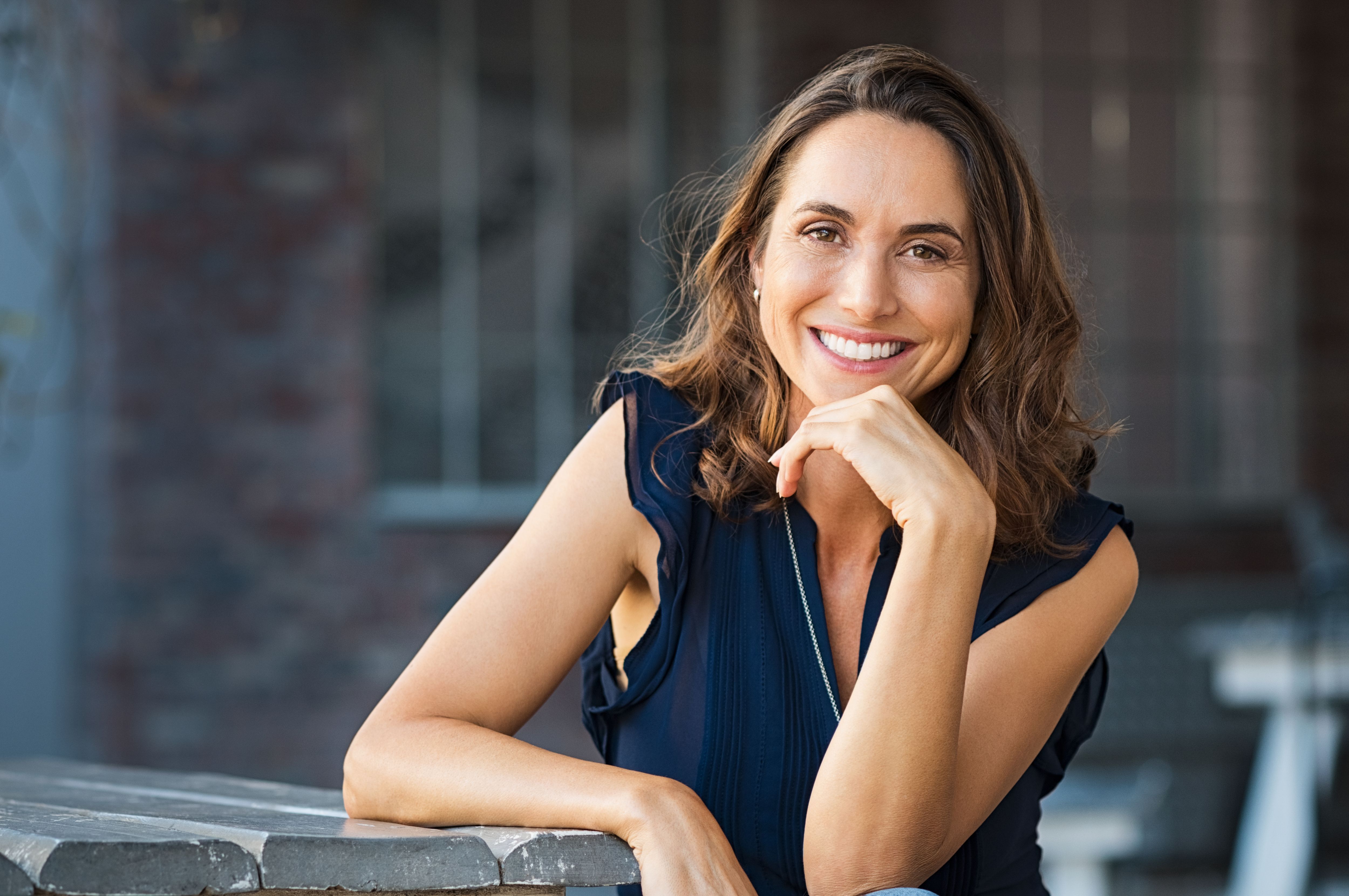 Few people are born with perfect smiles, but that's where Dr. Ray T. Chow can help. Elements Dental offers people in Victoria, BC the latest cosmetic and restorative dentistry procedures. This includes smile makeover treatment, which can enhance the beauty of your teeth and gums.
While traditional smile makeovers are quite effective, more and more people have been turning to instant smile makeovers. Let's discuss the instant smile makeover and what this treatment entails.
What Is a Smile Makeover?
A smile makeover refers to a combination of cosmetic dentistry procedures that can dramatically improve the appearance of your smile. Generally these procedures involve multiple steps and multiple kinds of procedures, like combining dental bonding with teeth whitening.
An instant smile makeover means efficiently enhancing the aesthetics of a person's smile using as few procedures as possible. That's where porcelain veneers come into play.
About Porcelain Veneers
Porcelain veneers are thin shells of dental ceramic that are affixed to the fronts of a person's teeth. When porcelain veneers are in place, they are able to mask numerous cosmetic flaws that affect the smile.
Porcelain veneers blend in seamlessly with your natural tooth structure. Whether you're in natural light or artificial light, few people will be able to tell that you have undergone cosmetic dentistry treatment. Numerous patients who've received porcelain veneers at our dentistry centre have been pleased by the cosmetic results.
Dental Problems Porcelain Veneers Can Treat
We have use porcelain veneers to treat the following problems at our Victoria, BC dental practice:
Chipped teeth
Cracked teeth
Dental stains
Tooth discoloration
Gaps between teeth
Crooked teeth
Asymmetrical teeth
Uneven tooth size
This is a high degree of versatility, which makes porcelain veneers a go-to treatment option for many problems with smile aesthetics.
How Instant Is an "Instant" Smile Makeover?
Instant, relatively speaking, means two visits roughly 10 to 14 days apart. During this time, a patient can be fitted for veneers and a dental lab can custom create these veneers for optimal fit and aesthetics.
A traditional smile makeover, by comparison, could take several visits to the dentist and a few months. This is particularly true when patients suffer from multiple issues that veneers alone cannot treat.
The Benefits of an Instant Smile Makeover
The key benefits of an instant smile makeover include:
Fewer visits to the dentist are necessary
Less time is required for final results
The process is simple and straightforward
Porcelain veneers are durable
Porcelain veneers do not stain
Is an Instant Smile Makeover Right for Me?
The best way to find out if an instant smile makeover with porcelain veneers is right for you is to visit our Victoria, BC dental practice for a consultation. We can assess your situation and determine if porcelain veneers are right for you, or if a combination of cosmetic dentistry procedures would be more ideal for your needs.
Learn More About Smile Makeover Options
To learn more about smile makeover treatments and other ways to improve the aesthetics of your smile, be sure to contact a skilled cosmetic and restorative dentist. The team at Elements Dental is here to help. You can schedule a consultation by calling us at (250) 382-5233.
Related to This